Bathroom Remodeling Services in Boca Raton & South Florida
We are Expert Bathroom Remodelers
An experienced, full-service bathroom remodeling contractor can help homeowners with a range of renovation services. Our team at Preventive Maintenance Support Services Company offers quality residential bathroom remodeling in and around Palm Beach County.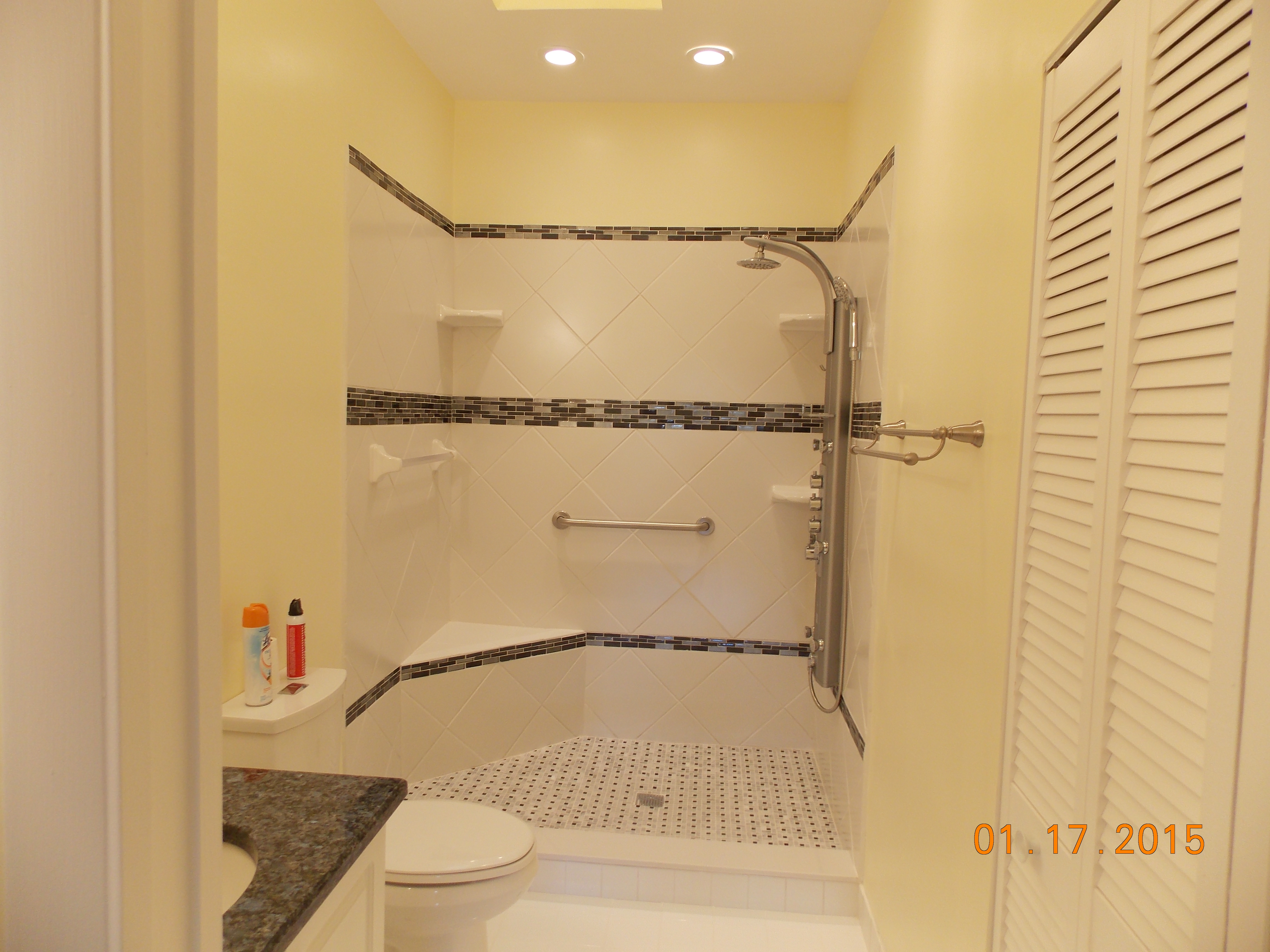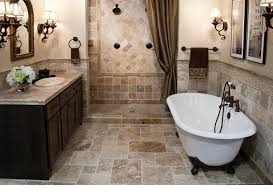 Our Bathroom Remodels include a custom all wood vanity
Unlike our competitors, we make our all of our wood cabinets from scratch. This means we give you a better product at a lower price than our competitors. Our state of the art cabinet fabrication shop allows us to offer a higher quality product for a fraction of the price of our competitors. Don't buy off the shelf cabinets from other installers when we can build a superior product custom matched to your new space.
Are you looking to remodel your bathroom? Call your Boca Raton bathroom remodeling contractors at (561) 586-5655 and ask about our bathroom remodeling services. Read our customer testimonials here to see what your neighbors are saying!