Home Improvement Contractors including Roof Repairs
Roofing Contractors - Stucco Contractors - Window Contractors - Home Additions - Structural Repairs
Welcome to Preventive Maintenance Support Services Company. We are the best choice you will ever make for your home or commercial property. Looking for new windows, roofing repairs, new replace, stucco or new addition? You have come to the right place! With PMSS, you're on the path to a beautiful home or office. And, our prices are fair. Our workmanship is perfect.
Using the menus above, you can find information that your looking for. If you have trouble please call our office 561-586-5655.
Your property is the most important investment you'll ever make. You need a company that has been making property owners happy since 1994. PMSS reputation for quality work is terrific. We have fantastic pricing, and excellent customer service. You will be super happy you called us.
Going above and beyond our customers' expectations is our first priority. We anticipate their wants and needs. We follow through with spectacular service. You become part of the a family at PMSS. Our "Customers First" and "Get It Done" policies makes buying from us the smartest choice.
Call us today and we will help you select the right solution. Our factory-trained experts will install them, and save you a boatload of cash! PMSS offers the highest quality windows, roofing and building. We will save you money. Please call for your appointment to be convenient to your schedule.
We stand behind our work. In the unlikely event that anything goes wrong, we will fix it right away. PMSS makes sure your most important investment, has our Standard of Excellence.
Call your licensed expert contractor at (561) 586-5655 for free estimates and discounts on your first repair!
We Accept

Preventive Maintenance Support Services Company (561) 586-5655
4.93
stars





based on
15
reviews
1110 2nd Avenue South Lake Worth,
FL 33460 Gainesville & Oakland Park

Summary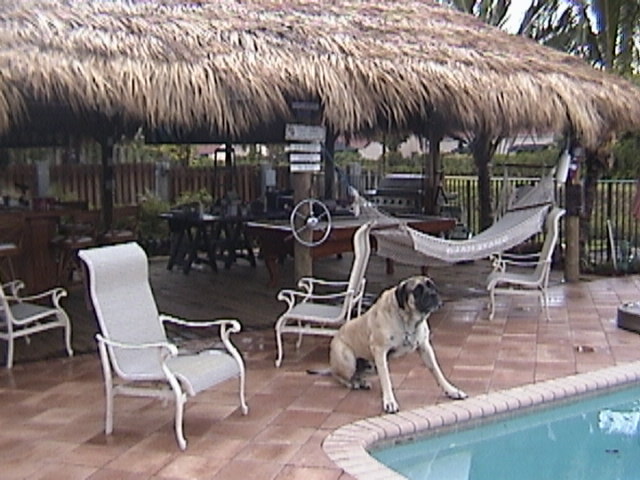 Author Rating





Aggregate Rating
Brand Name
Preventive Maintenance Support Services
Product Name