What Are The Benefits Of Asphalt Shingles?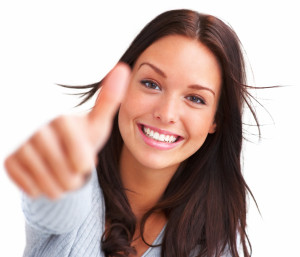 I would like to start by saying that asphalt shingles are very commonly used among residential communities, and these are hot on the market for a reason. There are many different benefits for each type of asphalt shingles. Lets look at the three different types of asphalt shingles there are, and what they have to offer.
1. Strip Asphalt Roofing Shingles
These are engineered to look like slate. This is the lightest of the asphalt shingles available on the market. Strip asphalt roofing shingle is built strong with a solid fiber glass base, and these are heavily resistant. These are typically used to replace shingles that have already been stripped by weather erosion.
2. Dimensional Asphalt Roofing Shingles
These appear much thicker in size on the roof, and these shingles are heavy. Dimensional asphalt roofing shingles usually come with great warranty protection; additionally, some of the available warranty protections can range from 20 years to a lifetime warranty!
3. Premium Asphalt Roofing Shingles
These are also called laminated shingles. These are made to look like the old-world shingles or natural slate. These are said to have benefits like impact resistance, and solar reflectivity; furthermore, this can lengthen the life of the roof, and it might help with lower energy costs.
There are two main bases for asphalt roofing which are organic and fiberglass. Asphalt shingles are great against wind, hail, discoloration, and fire damage. There are many shapes, sizes, and textures available. Asphalt shingles seem to do better where the weather provides a consistency. There are long chain hydrocarbons in the paper that maximize the protection factor. Just look at the warranties they offer for asphalt shingles. If you are looking for a shingle worth your dollar, then look no further. These shingles were built to last.
Looking to install asphalt shingles in your home? Call Preventive Maintenance Support Services Company today at (561) 586-5655 for top-notch services!