Benefits Of Getting Your Roof Professionally Maintained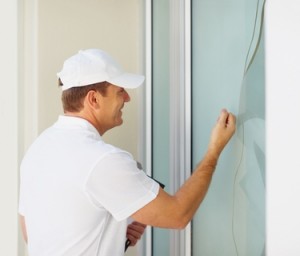 When you decided to purchase your home, or your business building, you signed into a contract that will hold you liable for all of the repairs that the building will need. This is a huge financial decision and one that is capable of causing tons of stress if not handled correctly. There are many different things that could go wrong with your home, from the supports to the roof, and they all deserve the benefit of a professional to look after them. Let's take a look at the benefits of calling in a professional company to maintain your roof.
By deciding to hire a professional roofing company you are putting the most important part of your home into the hands of a professional. Your roof is both a position of strength and a position of weakness. Issues that arise in the roof can quickly become issues that effect the entire home. A small leak, not seen by homeowners eyes, can quickly turn into a flood that ruins part of a home. By deciding to hire a professional roofing contractor you are putting a pair of eyes on your roof that have been trained to assess and fix all the issues you might come across. Not only can they fix issues that arise on your roof but they can look for signs to prevent future issues from occurring.
A professional roofing company is not only offering expertise, they are also offering the confidence behind their abilities in the form of licenses and certifications. The best professional roofing companies will have all of the proper certifications and degrees behind their names to ensure that the work done on your home complies with industry standards. Never go to a company that is not certified and definitely do not leave issues on such an integral part of your home to an amateur or a D.I.Y inspired friend. Hiring a professional company can lead directly to quick, effective, and cheap fixes that last you the duration of your ownership of your building. Hiring a professional to begin with is the best way for home upkeep.
Are you in need of a roofer in Boca Raton? Call us at (561) 586-5655 and schedule a free estimate appointment today!