How To Pick The Right Roofer for You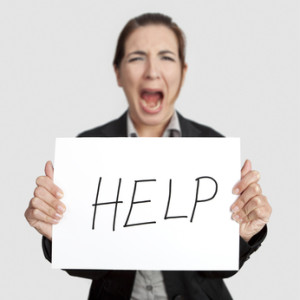 When you have a problem with your roof, you need to have it fixed fast and right to avoid damage to your home or building. Water leaking into a building can cause costly damage to walls, floors and ceilings. A leaking roof will only get worse over time, so you need to find a roofer to make the repairs as soon as possible. Unfortunately, many people do not have a lot of experience in hiring a roofing contractor and may be unsure how to pick the right one. Choosing the right roofer is not difficult if you take the time to do a little research and ask a few questions.
License and Insurance: There are a great many fly-by-night roofers out there that make there living scamming people. Many of these roofers are unlicensed and uninsured people who offer cheap prices and do poor quality work, or no work at all, after being paid. Make sure that the roofer that you hire is licensed, bonded and fully insured. You can do a simple Internet check to verify the license status of a roofer before you hire him. Your state's contractor licensing agency provides this information online for free.
References: Ask the roofer to provide a list of local references before you hire them. A legitimate roofing contractor will be happy to provide a list of past customers who will verify the quality of their work. Talk to several of the references about the roofer's prices, reliability and honesty. Make sure that you talk to a reference that has had work performed that was similar in size and scope as the work that you need done.
Experience: Make sure that you hire a roofer that is experienced. A roof repair involves more than just nailing on new shingles. A good roofer will inspect and replace damaged flashing and other roofing components to ensure a lasting roof repair. Also, remember that there are a lot of different kinds of roofs. Make sure that the roofer is experienced with the particular material used on your roof.
You shouldn't feel overwhelmed when hiring a roofer. Just take the time to do a little research and you will find it easy to pick the right roofer. Are you looking for a roofer in Boca Raton? Call us at (561) 586-5655 and schedule a free estimate appointment today!