Some of our favorite projects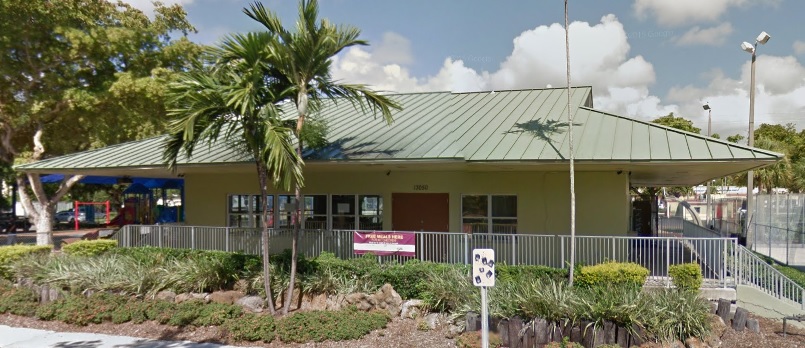 This is the Keystone Community Center for the City of North Miami Beach. We won this project in a public bid in 2007. A daycare operated inside and so, we had to work on Saturdays only. We removed the old shingle roof and installed this beautiful patina green standing seam metal roof. Everybody in the City was so pleased that this job lead into two more re-roofing project for the City, awarding them to us without public bid.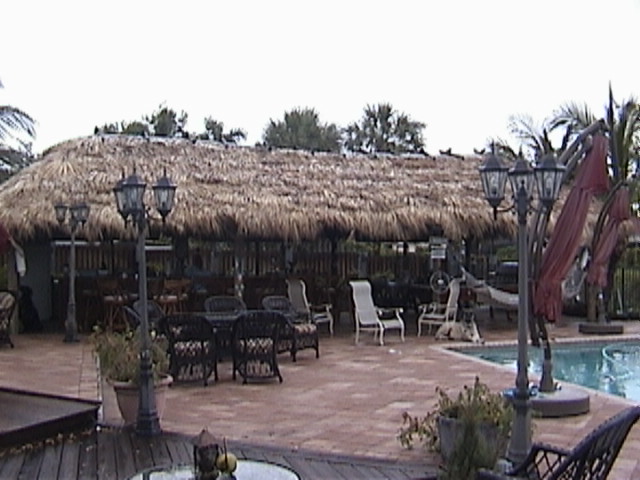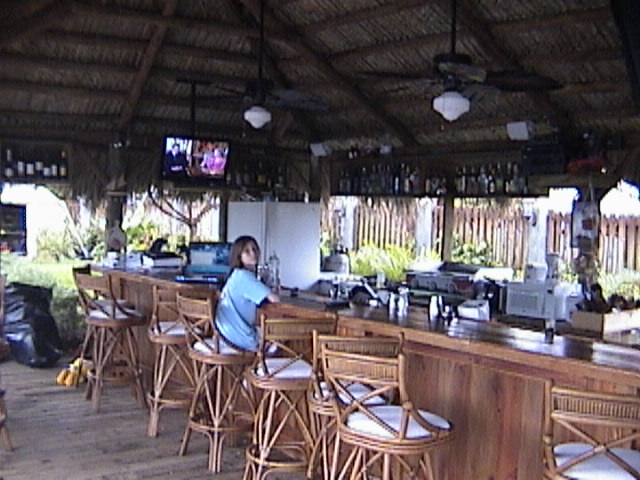 We installed pretty much everything that you see here, including; The paver deck, wood deck, tiki hut & thatches (over 3000 leaves, custom 20 seat bar, full out door kitchen, entertainment system and if you look hard, liquor cabinets. It s fun when a client really lets you run with a project
Here is another fun project. We widened this bedroom wall in order to receive this LED fire place. The unit is heavy so several additional studs were needed to hold its weight. The ledger stone is installed flush with the fireplace window screen and both are mounted flush with the wall board. The brushed nickle boarder was custom fabricated in our sheet metal shop. There are glass rock painted to highlight the projected flames. The customer here was very, very pleased.
We handle all types of roofing repairs. Call (561) 586-5655 to have Boca Raton's top roofing contractors improve your home or commercial property. Click here for a discount on your first repair service!
Take a look at our most recent roof repairs in Boca Raton and surrounding communities. We work on all areas of roofing, from tile/shingle roof repair to ceiling stain removals. Our methods are carefully planned, which means your roof will receive a detailed inspection before we engage in any repair work. Want more examples of our quality service? Click here to read our customer testimonials!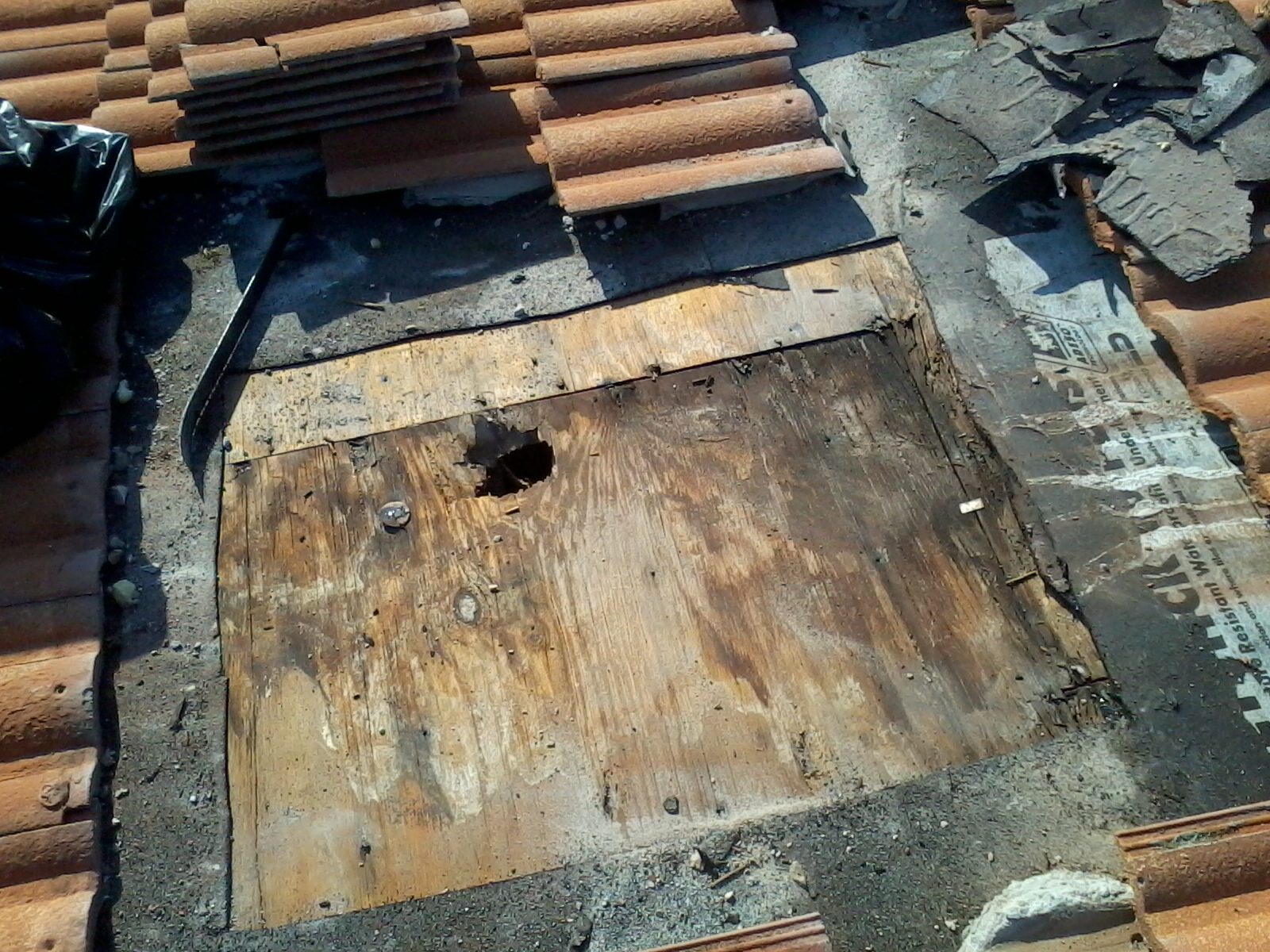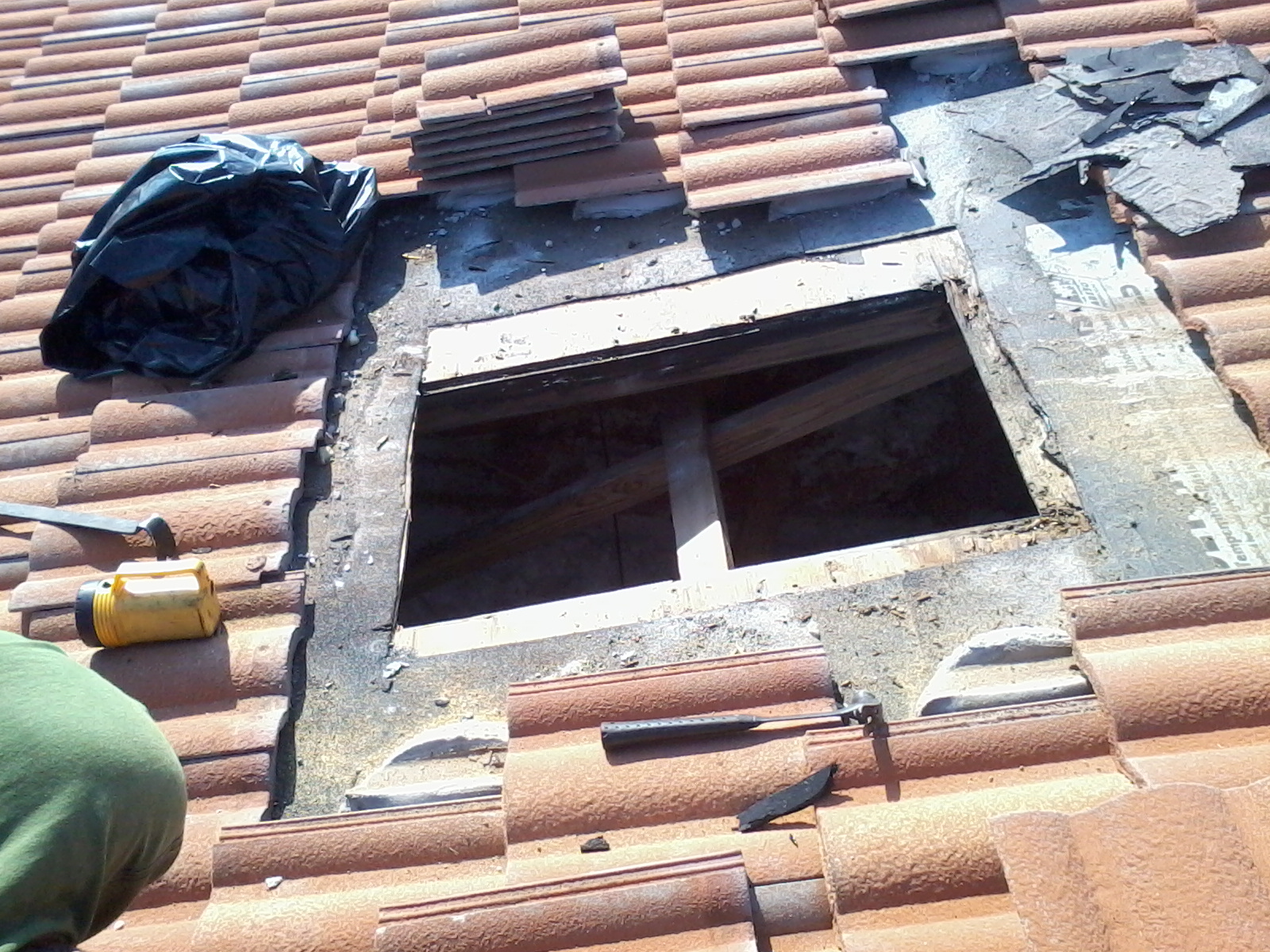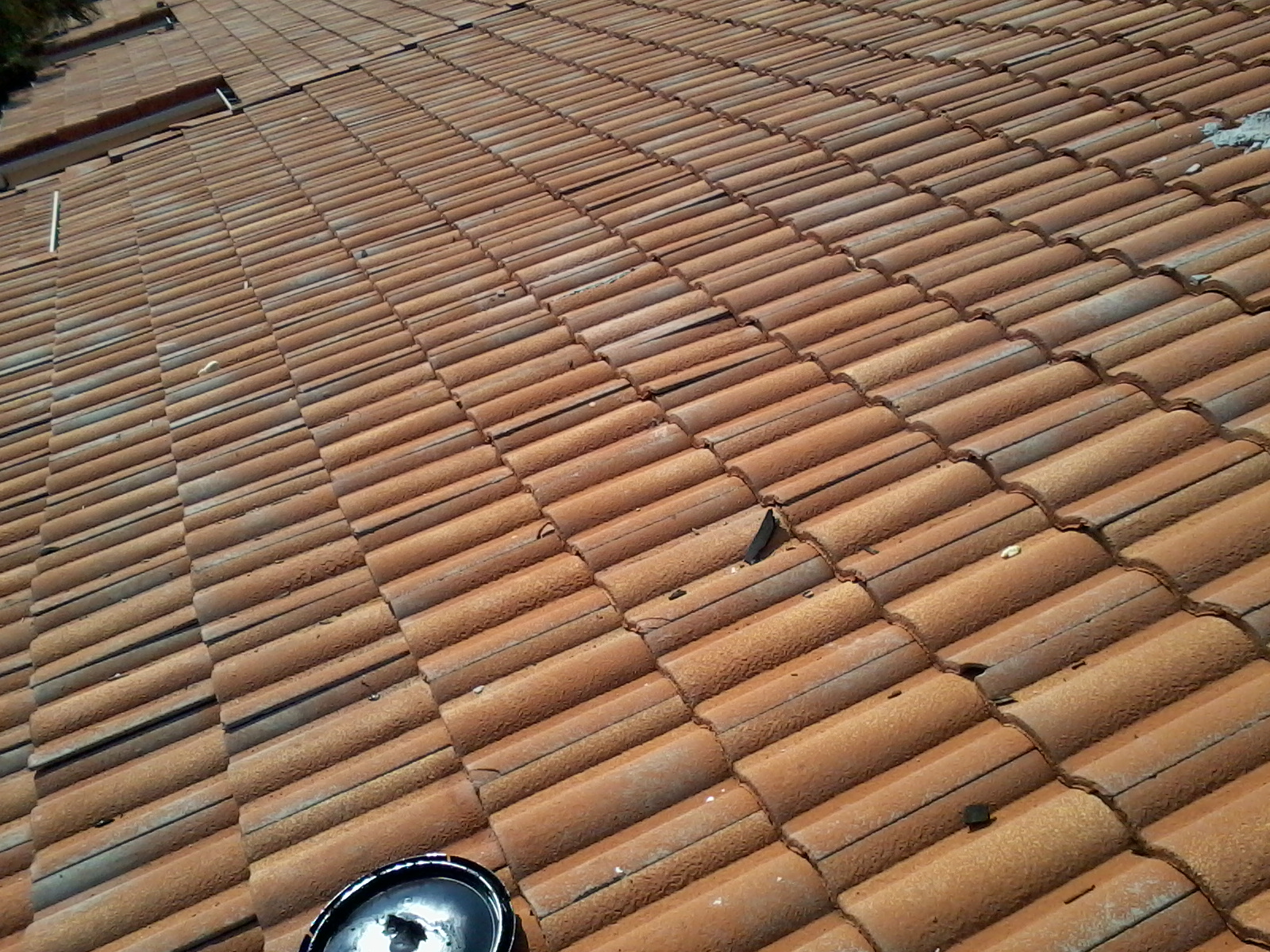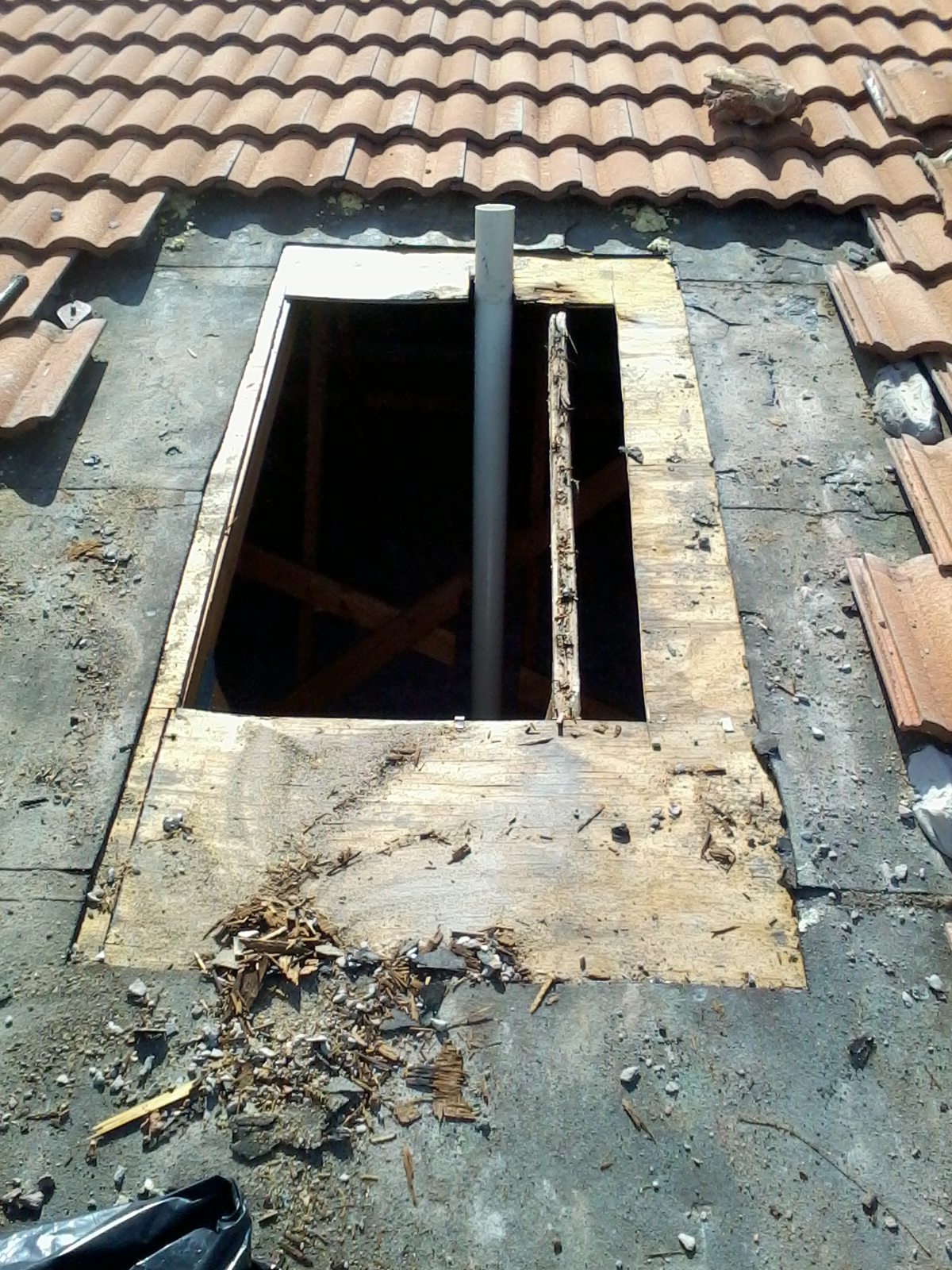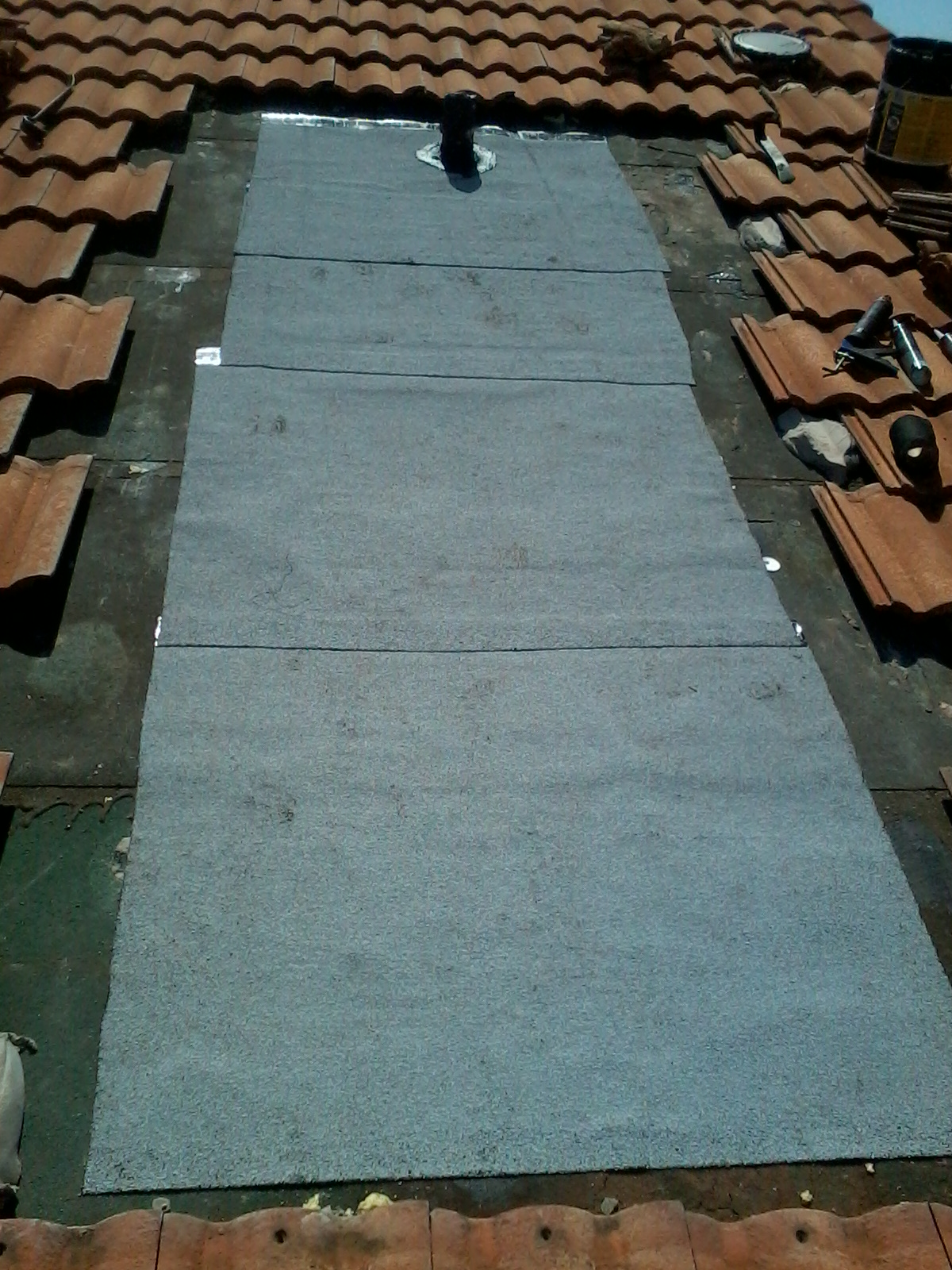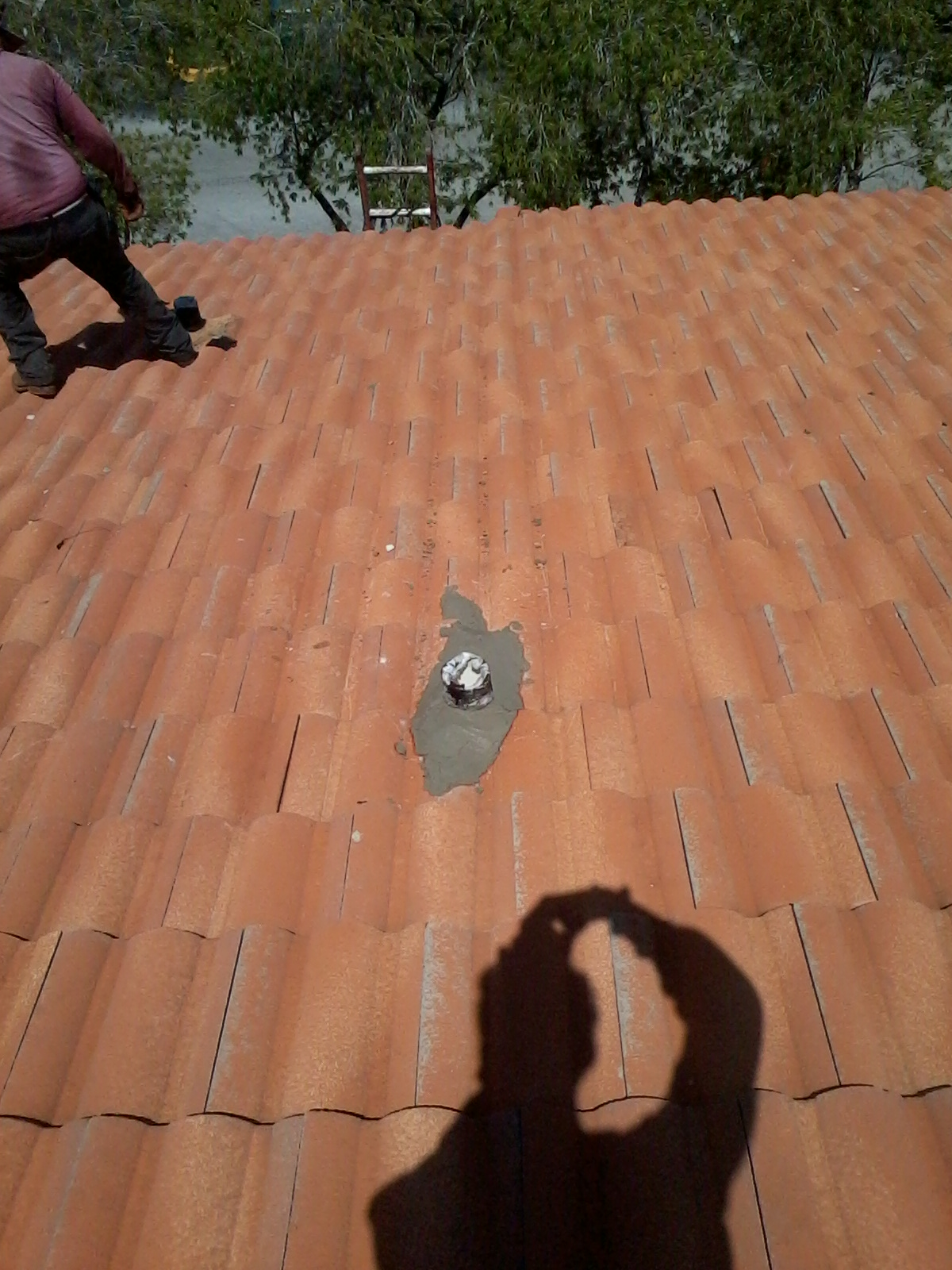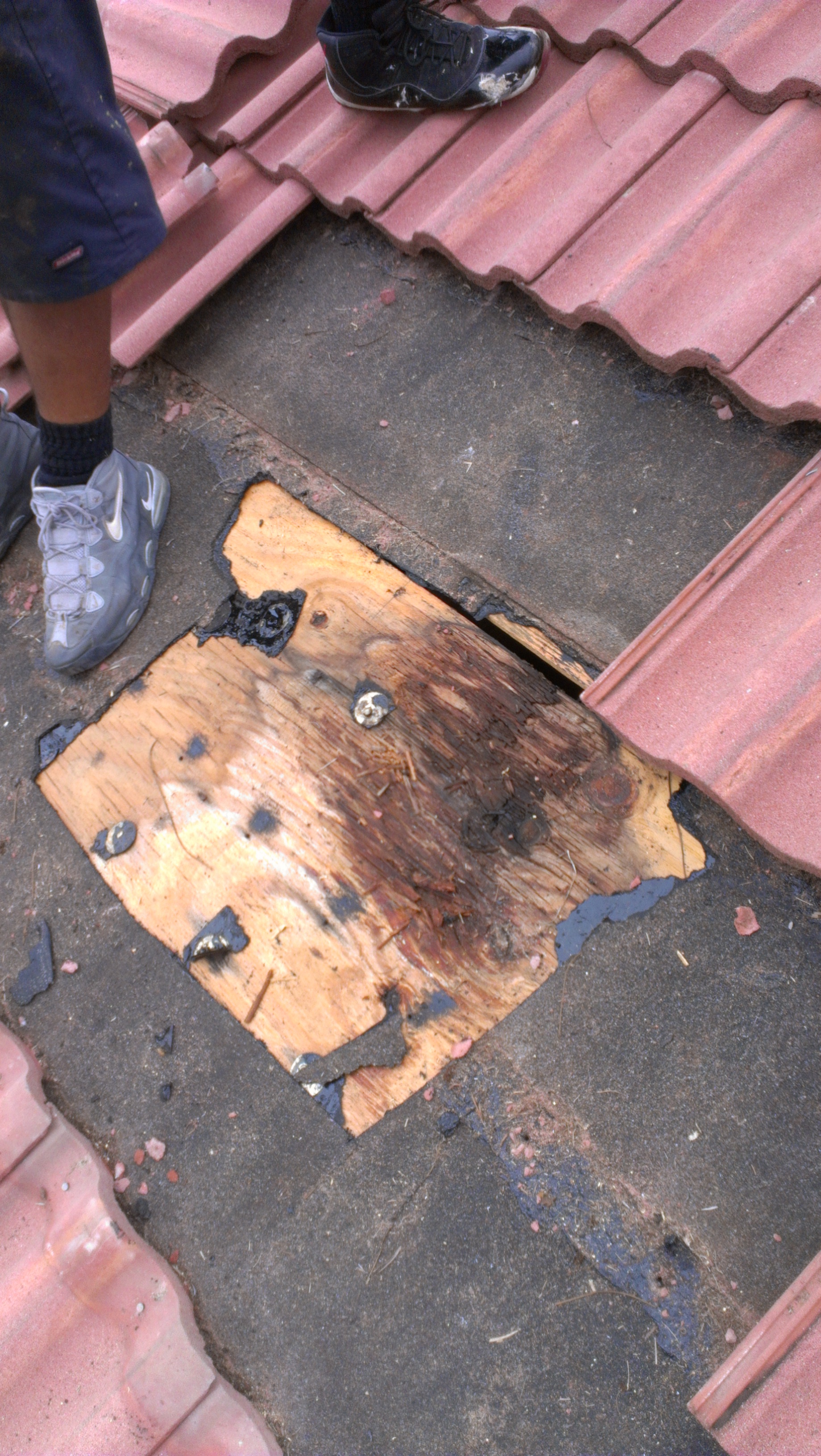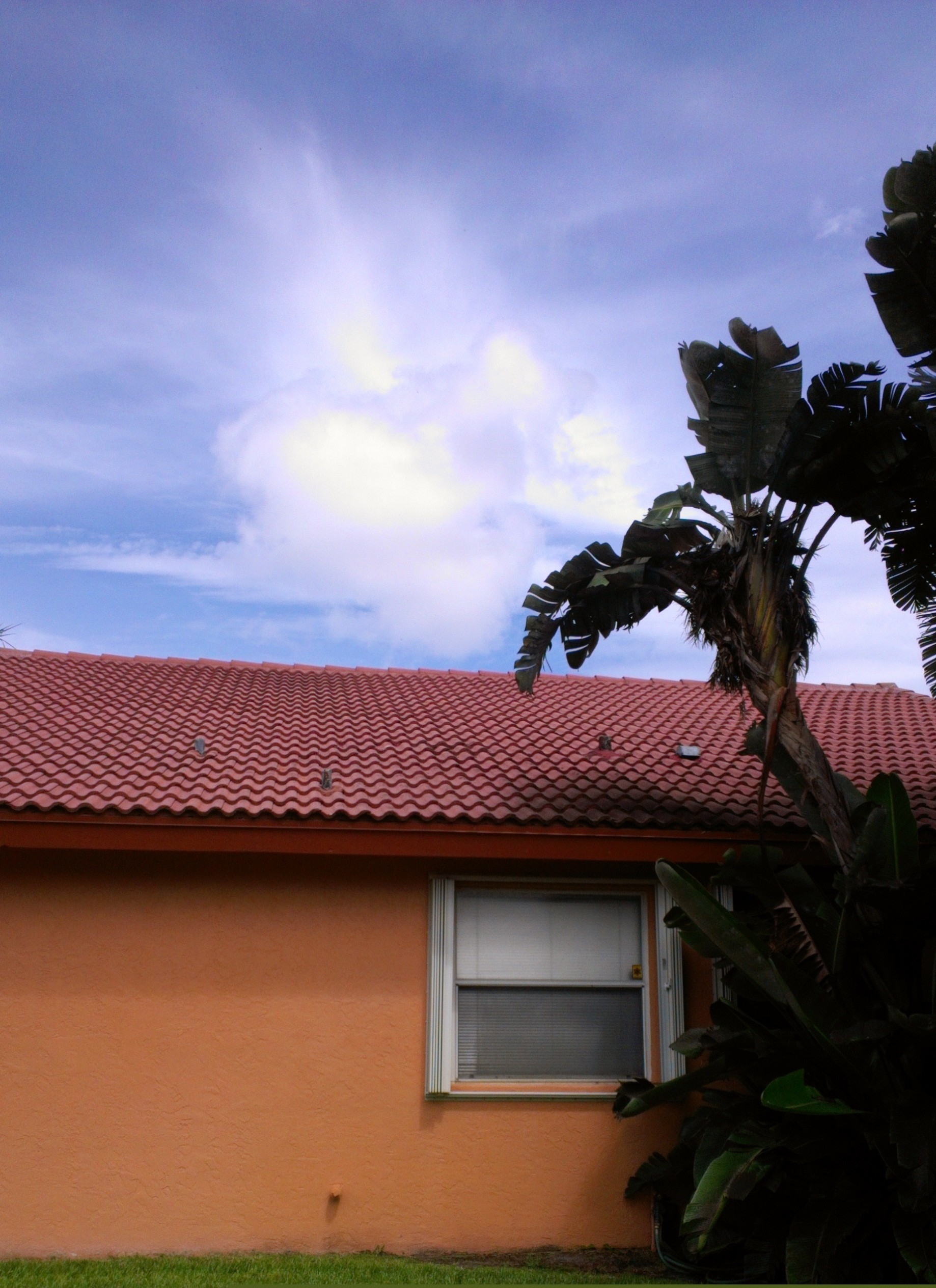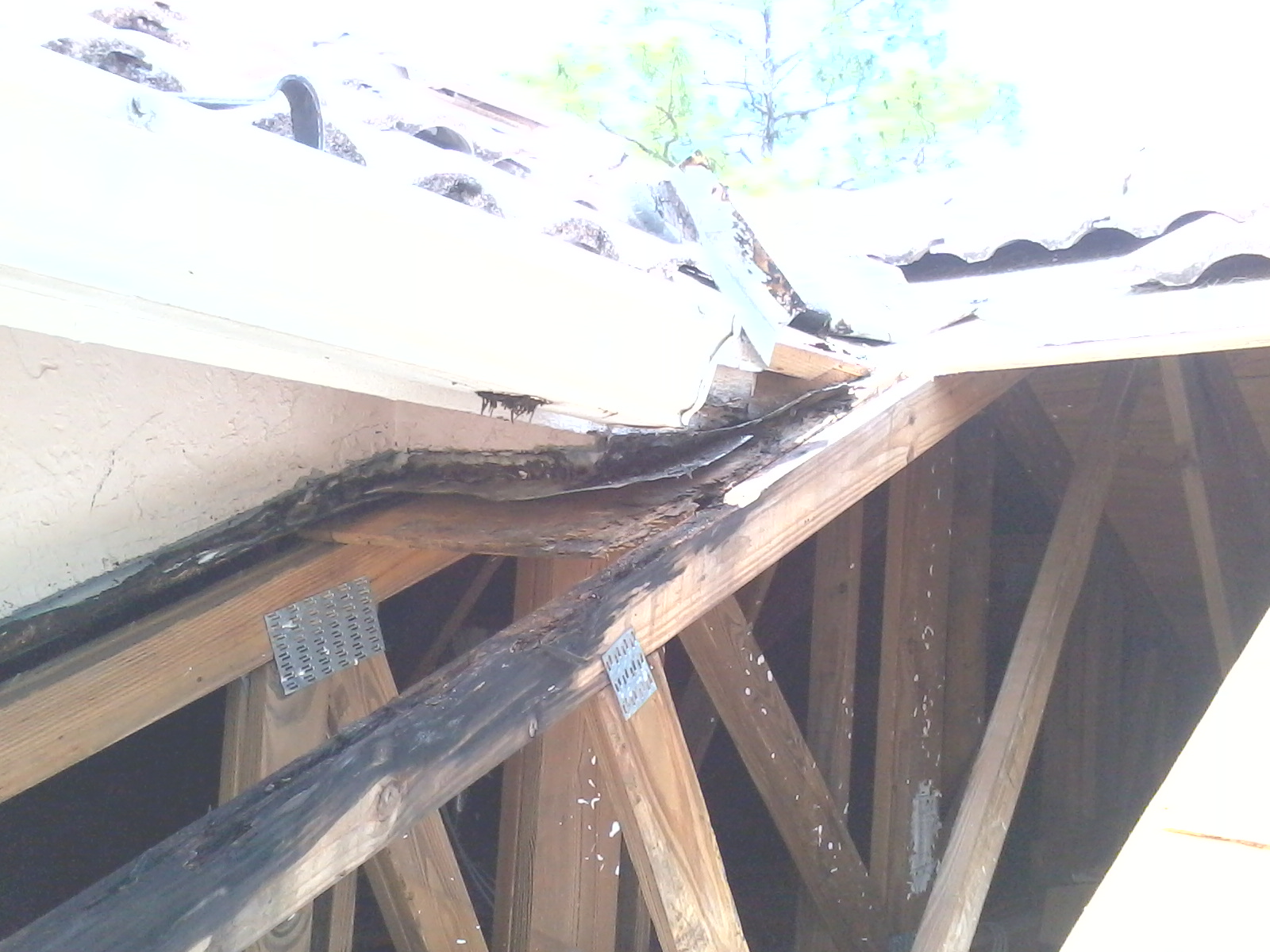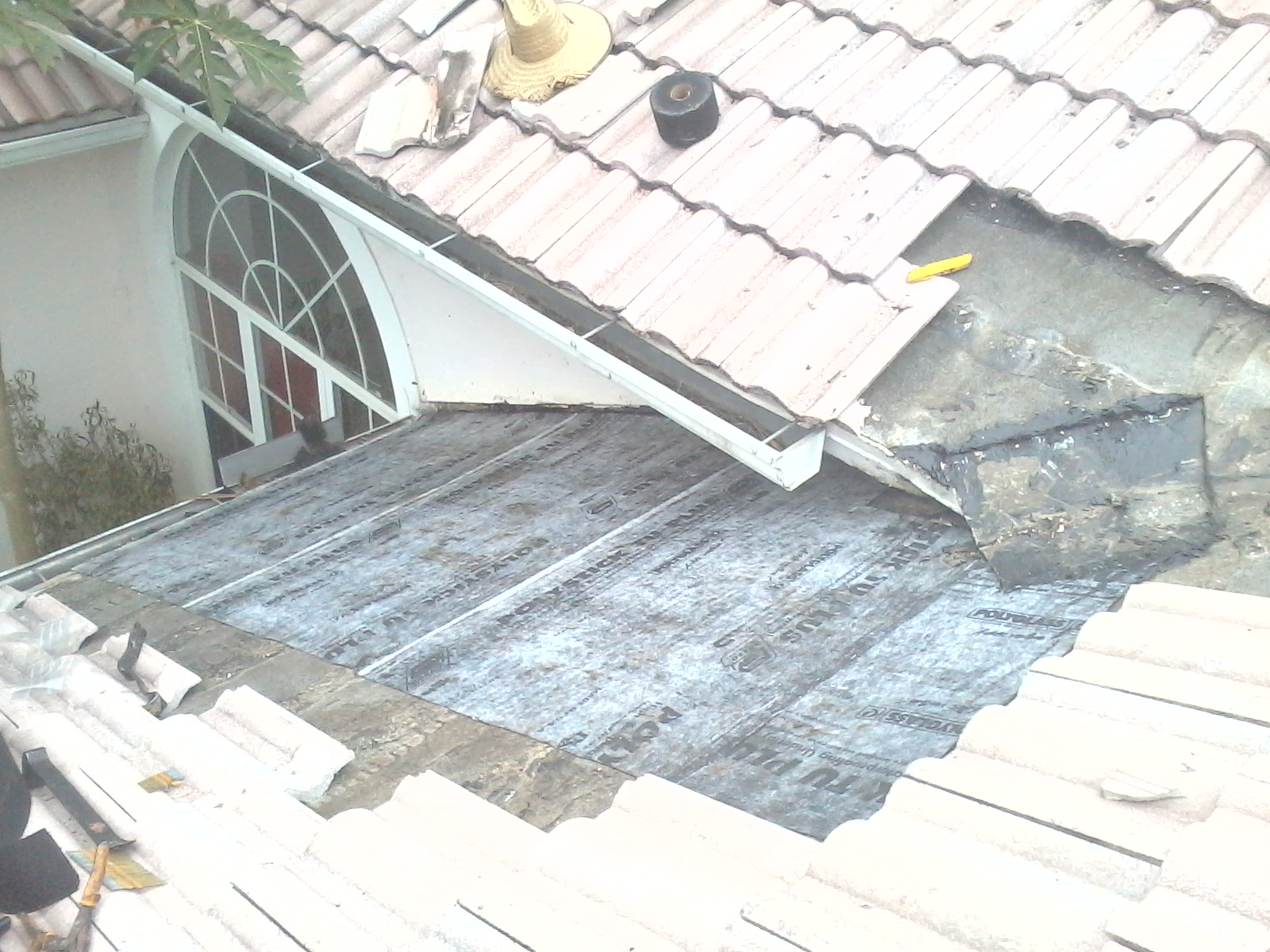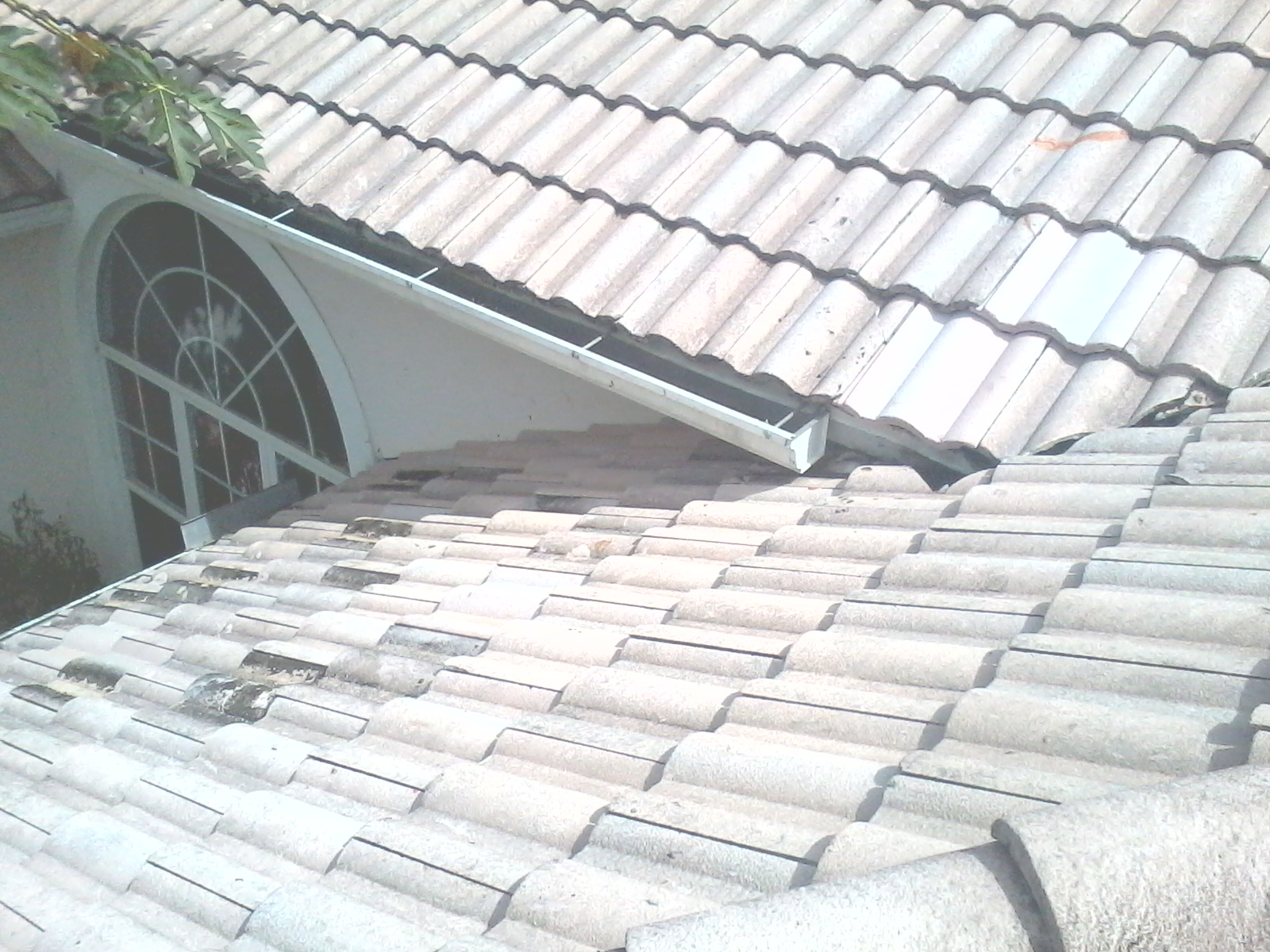 Ready to get started on your next roofing project? Call our team at (561) 586-5655 for a free estimate!