Delray Beach Roofing Experts
(We are not just roofers – click here to see our other services)
Roofing maintenance and repair is highly important because it keeps your home dry. When a roof gains damage, water will leak into the home, creating discomfort and property damage. If you are in need of a roofing services, our technicians will offer the best knowledge, practice, and recommendations. Looking for quality services? Look no further! But don't take our word for it, click here to read our customer testimonials.
Do you really need a new roof?
Roofs cost a lot of money, so homeowners must consider a number of things before deciding to buy a new roof. Certain situations like warranty issues, ventilation problems, and serious leaks, are definitive reasons for installing a new roof. Our technicians usually recommend a new roof when a home was ventilation problems. A home is like a pot of boiling water that has a lid, when the lid is removed, steam escapes from the pot. This is what generally happens when a roof does not have ventilation. It is important to have a well ventilated roof that allows humidity to escape. Homeowners also buy new roofs when their current roofs have leaks. There are several areas where leaks occur. Although leaks can be a huge problem, consider using our inspection services before spending cash on a new roof, if the leaks are not severe, a simple repair may do the job.
Before you buy a new roof
Call us to make sure your not spending more than you need to.561-586-5655
What kind of roofing services do you need?
But we are not just roofers!
We are also licensed General Contractors, Air-Conditioning and Mold Contractors. We have separate crews for other trades such as:
If you live in Boca Raton to West Palm Beach and you're having problems with your roofing or your home or business interior, Preventive Maintenance Support Services Company is the only name you need to know. Contact our team at (561) 586-5655 for more information about the high-quality repairs we provide.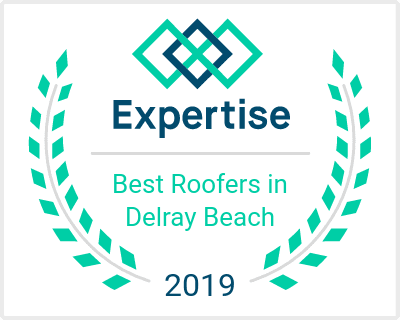 Summary
Reviewer
Review Date
Reviewed Item
Author Rating