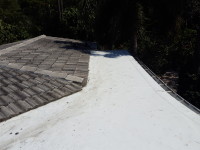 This project was to re-roof a back porch patio using TPO commercial roofing and tappered roof insulation
Read more
|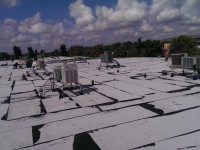 This condominium roof is 30,000 sft. We removed it, replaced all rotten wood, installed a three ply conventional asphalt roof, new shop fabricated metal flashing and a all new drain system. We passed all of our inspections by the City and issued a 12 year leak free warranty.
Read more
|

updated
Flat Roof Maintenance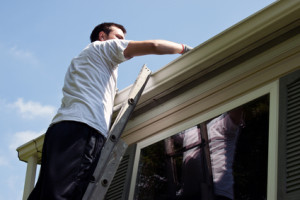 Flat roofs are popular with many people, however, they do require a different sort of roofing maintenance. Keep in mind that there are several types of flat...
Read more
|

updated