Additions and Enclosures – Florida Rooms, Sunrooms & Enclosed patios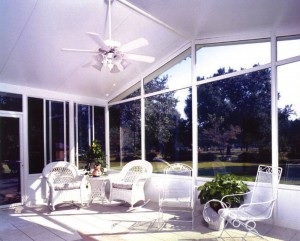 Are you looking to build an enclosure for your home?
The Construction of Additions and Enclosures
Preventive Maintenance Support Services Company are experts at planning and constructing additions and enclosures for homes in South Florida. The many kinds of of enclosures, like back porch patios  and sunrooms, can add great benefit to your home or commercial building.
Our additions and enclosures are easier to cool in our warm climate because of the insulated panel design. You can save a lot of money on expensive air conditioning during our sizzling Summer months.
But, these structures need to be built correctly. It takes excellent planning to create a new home environment.  Considerations  for dealing with high water tables, as an example, and runoff is important.  You need a seasoned construction professional to help you successfully navigate through the entire process. Needless to say, we can accomplish all these things for you with great precision and success. We guarantee that you will enjoy your new addition or enclosure, not to mention the added resale value it will provide when it comes time to sell your home.
Please call Preventive Maintenance Support Services Company today and let's discuss your project. Call (561) 586-5655 for your no-obligation discussion and FREE quote.
Repairing Flat Roofs, Porch Roof and Patio Roofs
Do you have a back porch patio with a roof that leaks and nobody can stop it?
Whether the room is a conventional back porch patio or an insulated aluminum panel structure, our crews are experts at finding the source and solution on fixing leaking flat roofs.
Please scroll through the gallery below to see some of our many options